Climedo Connect:


Bridging the Gap between Clinical Research and Real-World Evidence
Watch on-demand now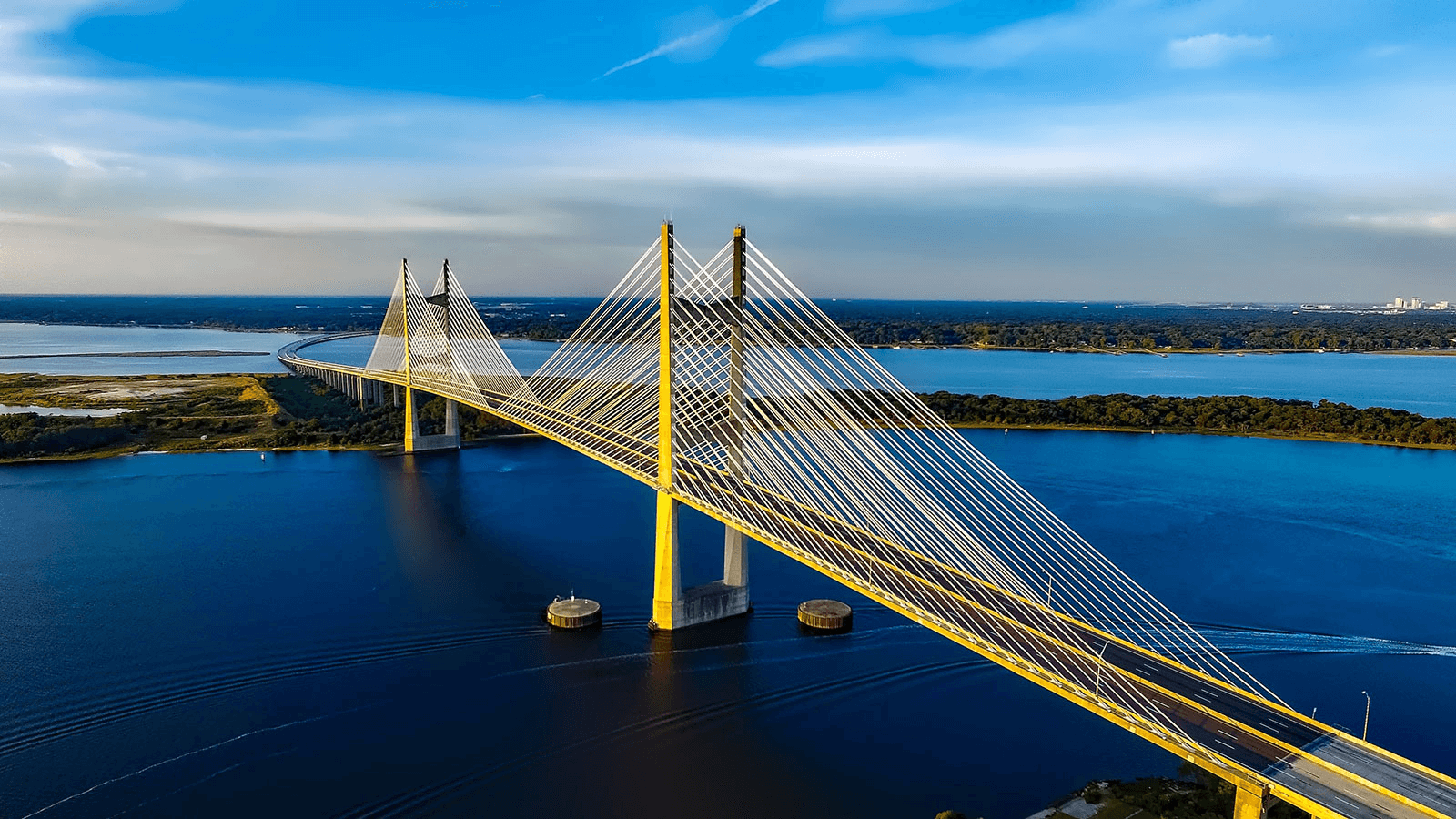 Most clinical trials fail in phase II or phase III. For study sites and sponsors, this means huge losses in terms of money, time and resources. To overcome this challenge, adaptive trials designs are being used in research more and more. But what is the best way to implement adaptive trials designs and to bridge the gap between...
. . . molecular data and clinical routine therapies
. . . clinical trials and clinical practice
. . . symptoms and quality of life
. . . communicated and objective health status?
In our Climedo Connect on March 16 2023, Dr. Ralph Markus Wirtz (Stratifyer) offered some exclusive insights into adaptive trials designs and how to effectively use Real-World Evidence (RWE) and multi-dimensional registry data for clinical trials. His company is specialized in the field of molecular biology and, together with Climedo, provides a non-interventional multicenter clinical research platform to enable adaptive phase II and III clinical trials. Based on the insights they generate from the registry data, he develops new diagnostic tools and pharmaceutical compounds to deliver the path to new therapy sequences.
In addition to the presentation, attendees had the opportunity to join various live surveys, network with other attendees and, of course, ask our experts any questions they had.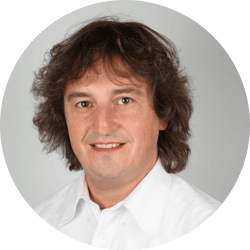 Dr. Ralph Markus Wirtz
Founder and CEO
STRATIFYER Molecular Pathology GmbH
Dr. Ralph Markus Wirtz is the founder and CEO of Stratifyer and currently head of the department of molecular pathology at the St. Elisabeth-Hospital of the University of Cologne. Over the past 20 years, he has been heading research and development labs at Bayer, Siemens and BioNTech. He holds a PhD in Molecular Biology.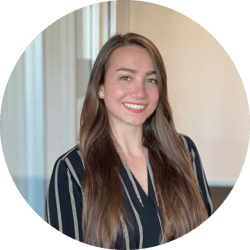 Laura Dosch
Account Manager
Climedo
As an Account Manager at Climedo, Laura accompanies customers from the medical device and pharmaceutical sectors on their way to the successful digitalization of clinical trials. She advises companies on the use of Climedo's modular, decentralized and patient-oriented solutions.


Agenda
Intro (Laura Dosch)

Generating RWE by combining subjective and objective QoL data in molecular registries (Dr. Ralph Wirtz)

Discussion and Wrap-up

(all)
INSIGHTS
Discover how an established company in research develops new diagnostic tools and pharmaceutical compounds.
BEST PRACTICES
Learn what show to use real-world evidence in clinical trials and see the benefits of adaptive trial designs.
NETWORKING & DISCUSSION
Talk to other industry professionals and find out how they are tackling challenges similar to yours.
CLIMEDO
The Digital Platform for Innovative Clinical Trial Execution.
Our modular and user-friendly EDC solution ("Electronic Data Capture") enables pharmaceutical and medical device companies to efficiently validate their products and medical innovations in a virtual and patient-centric way.

By digitally connecting all parties involved, such as sponsors, doctors and patients, communication and data flow are simplified and accelerated significantly.