Climedo Connect:

Mastering Site Selection & Collaboration in Clinical Trials
October 25 2022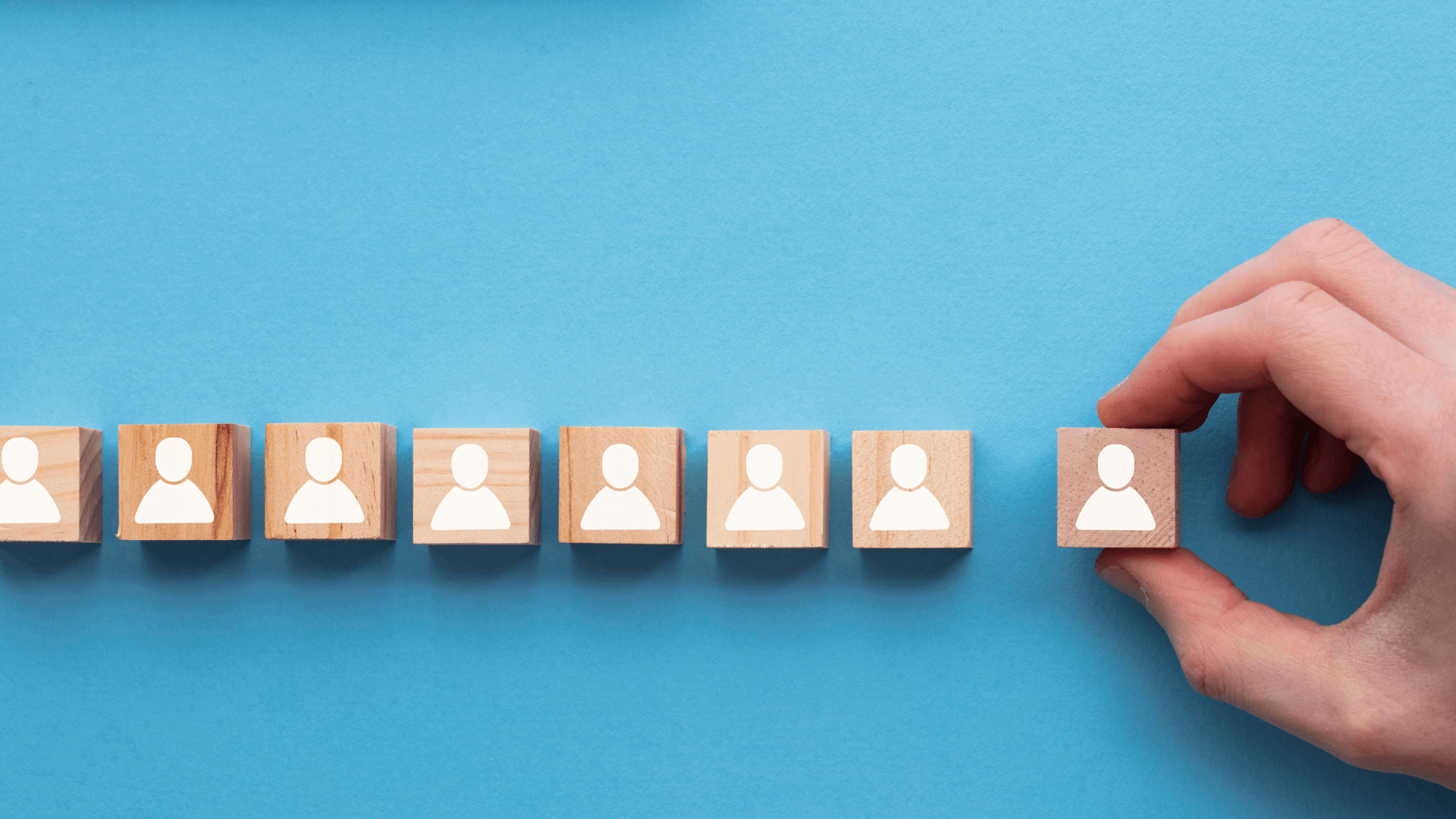 Tuesday, October 25 2022
A successful clinical trial is not only about gathering meaningful results, but also about having good kick-off phase and staying within the planned timeframe and budget. That's why study sponsors and CROs must manage their site recruitment with maximum efficiency. Site collaboration is more challenging than it may seem and the choice of appropriate sites for clinical trials can be very time- and cost-consuming. But how can sponsors and CROs overcome the hurdles when it comes to site recruitment? And how can sites and companies work together as efficiently as possible?

In our Climedo Connect on October 25, Leona Turner (Trialflow) and Andrea Pelzer (Helios Klinikum Krefeld) gave us some interesting insights on the topic of mastering the site selection and collaboration in clinical trials. They also presented some initial results of a survey conducted by Climedo and Trialflow on digital tools in clinical trials and patient recruitment. In addition to the presentation, attendees took part in various live surveys, networked with other attendees and, of course, asked our experts any questions they had.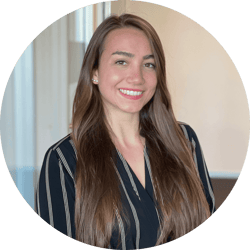 Laura Dosch
Account Manager
Climedo
As an Account Manager at Climedo, Laura Dosch accompanies customers from the medical device sector on their way to the successful digitalization of clinical trials. She advises companies on the use of Climedo's modular, decentralized and patient-oriented solutions.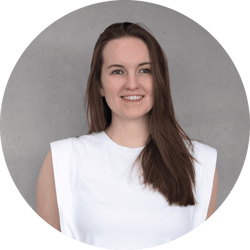 Leona Turner
Founder and CEO
Trialflow
As a business economist and former venture developer, Leona Turner has developed various digital business models in several industries and created solutions through customer-centric process optimization. She is the CEO and founder of Trialflow, which addresses the challenges of the study start-up phase with a special focus on site collaboration.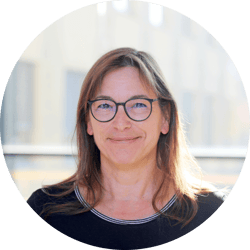 Andrea Pelzer
Head of Study Coordination
Helios Klinikum Krefeld
Andrea Pelzer has been Head of Study Coordination at Helios Klinikum Krefeld since 2019. After more than 20 years' experience as a nurse in various hospitals, she has been working in clinical trials since 2013, initially as a flying study nurse, then as a study coordinator in site management. Here she has accompanied and implemented over 35 clinical studies.
Agenda
Intro (Laura Dosch)

Mastering the challenges of site selection & collaboration in the study startup

(Leona Turner and

Andrea Pelzer

)
Exchange and discussion with all attendees
CHANGE OF PERSPECTIVE

A site study leader gives us insights on how sponsors can best support sites in the start-up phase.
BEST PRACTICES
How to make site recruitment more time and cost efficient.
NETWORKING & DISCUSSION
Talk to other industry professionals and find out how they are tackling challenges similar to yours.
CLIMEDO
The Digital Platform for Innovative Clinical Trial Execution.
Our modular and user-friendly EDC solution ("Electronic Data Capture") enables pharmaceutical and medical device companies to efficiently validate their products and medical innovations in a virtual and patient-centric way.

By digitally connecting all parties involved, such as sponsors, doctors and patients, communication and data flow are simplified and accelerated significantly.