Climedo Connect:
Real-Time Data Visualization in Clinical Trials
November 30 2022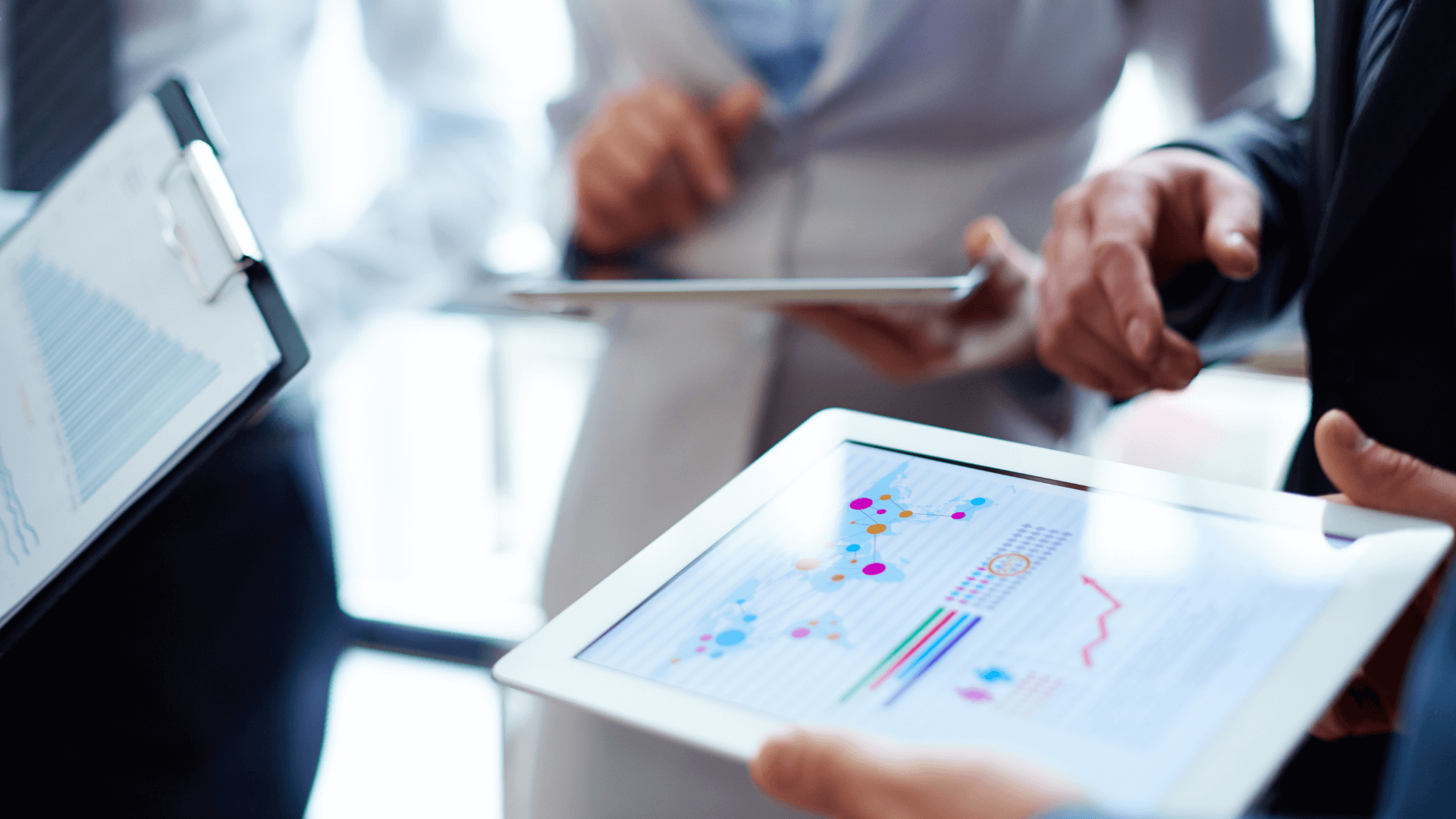 Wednesday, November 30 2022
Efficient data management and visualization are crucial for the success of clinical trials and play a major role in the daily work of sponsors and study sites. But is there a way to simplify and accelerate all these processes?

The answer is yes – data visualization is an approach that is being adopted by clinical trial teams more and more. Data visualization and real-time data monitoring allow for clinical trials to be conducted even more efficiently while gaining valuable insights into the patient's study progress.
In our next Climedo Connect on November 30, Kristina Weber (Climedo) and Dr. med. Joachim Linke (Creative Clinical Research GmbH) offer you some interesting insights on the topic of data visualization in clinical trials. They will each present a theoretical part and a practical software demonstration. In particular, they will address the following questions:
What are the different types of data visualizations in clinical trials and when are they used?
What are the most useful, valid data sources?
What is the specific added value of real-time data visualization for sponsors, study sites and patients?
Live showcase: What are different ways of data visualization and how do they look like in practice?
In addition to the presentation, you'll have the opportunity to take part in various live surveys, network with other attendees and, of course, ask our experts any questions you may have.
We look forward to seeing you there!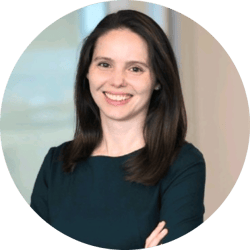 Catherine Higginson
Marketing & Communications Lead
Climedo
As the Marketing & Communications Lead at Climedo, Catherine oversees the areas of industry research, content creation and collaboration with thought leaders and partners for marketing-related projects and events. She is passionate about showcasing the benefits of hybrid and decentralized trials within the pharma and medtech industries.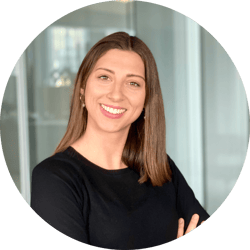 Kristina Weber
Product Manager
Climedo
As a Product Manager at Climedo, Kristina is responsible for leading key decentralized trial solutions over the full product development process. Applying a strong patient-centric approach, she and her team build and optimize product features for short, medium and long-term usage, shaping Climedo's product roadmap.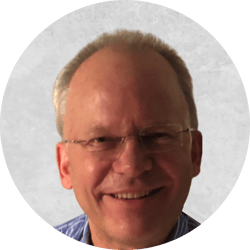 Dr. med. Joachim Linke
CEO
Creative Clinical Research GmbH
Joachim holds a PhD in cardiology and a Master's Degree in Applied Statistics. He started his career in a globally active CRO and held several positions in other healthcare sectors. He has been actively involved in research and published several papers as a digital health expert. In 2011, Joachim founded the CRO Creative Clinical Research.

Agenda
Intro (Catherine Higginson)
Benchmarking and Progression in Clinical Trials

, followed by a live demo in the Climedo software (Kristina Weber, Climedo)

The medical data value creation chain, followed by an interactive live demo in 3D and Virtual Reality (Joachim Linke, CCR)
Exchange, networking and discussion with all attendees
INSIGHTS
Discover different kinds of data sources and the true benefits of data visualization.
BEST PRACTICES
Learn ways of using data visualization to accelerate processes.
NETWORKING & DISCUSSION
Talk to other industry professionals and find out how they are tackling challenges similar to yours.
CLIMEDO
The Digital Platform for Innovative Clinical Trial Execution.
Our modular and user-friendly EDC solution ("Electronic Data Capture") enables pharmaceutical and medical device companies to efficiently validate their products and medical innovations in a virtual and patient-centric way.

By digitally connecting all parties involved, such as sponsors, doctors and patients, communication and data flow are simplified and accelerated significantly.