Climedo Connect:


The AI Adoption Recipe – How to Drive AI Adoption In Healthcare
September 14 2022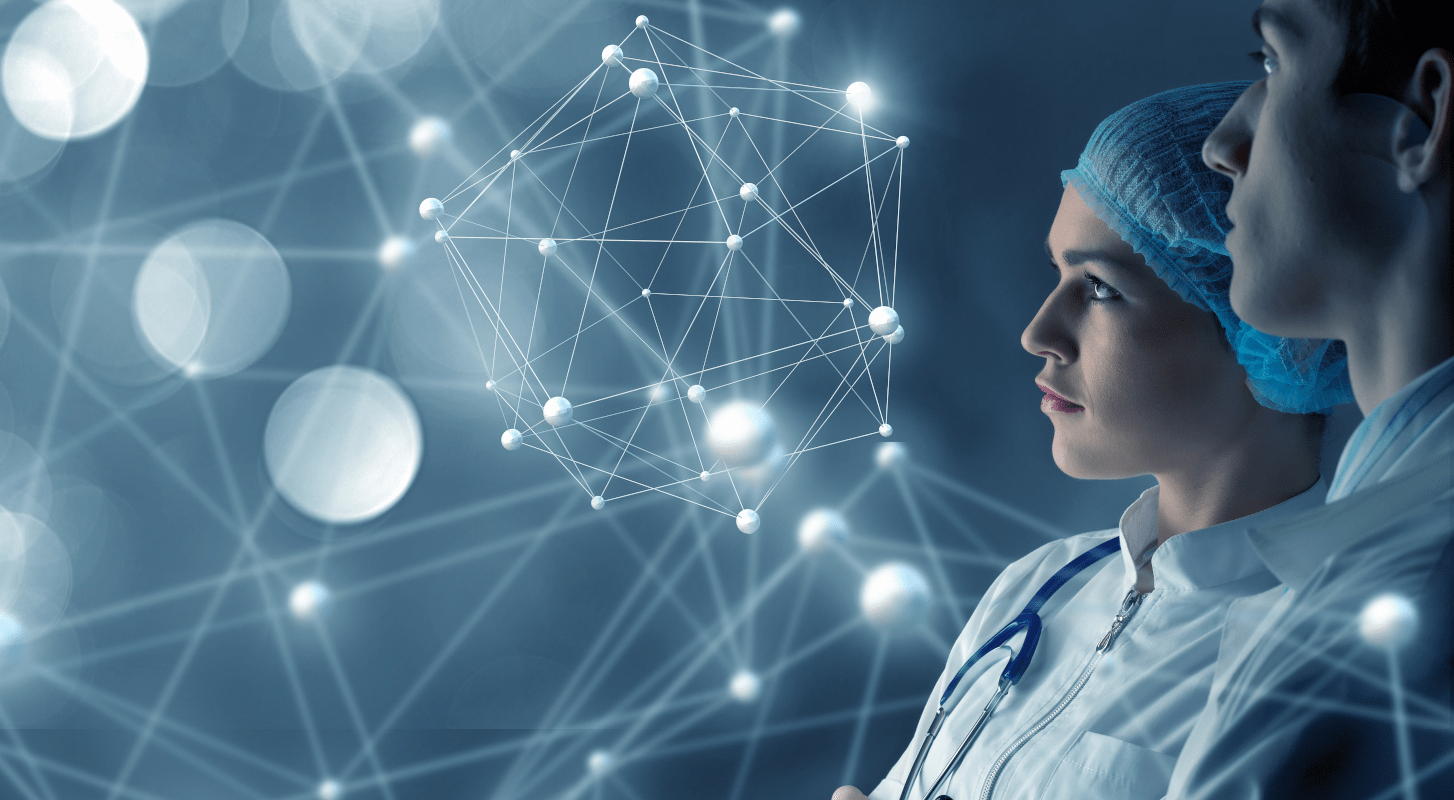 Wednesday, September 14, 2022
Artificial intelligence (AI) is being increasingly applied within the field of healthcare. Since the landscape of medical AI applications is changing rapidly, the integration of algorithms and applications into existing structures and workflows represents a major challenge for many healthcare organizations. Some examples of these challenges include: Remaining trust gaps of professionals and patients, regulations or missing models that define the value exchange. But how do healthcare professionals overcome barriers to adopting AI? And what is the best way possible to drive AI adoption forward?
In our Climedo Connect on September 14, Simon Rost (GE Healthcare) gave us some interesting insights on the topic of artificial intelligence in healthcare. In addition to the presentation, the attendees had the opportunity to take part in various live surveys, network with other attendees and, of course, ask our experts any questions they may had.
Thanks to our speakers and to everyone who joined us for the great exchange!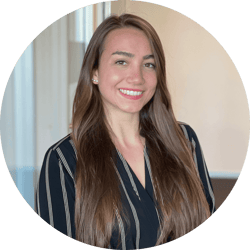 Laura Dosch
Account Manager
Climedo
As an Account Manager at Climedo, Laura Dosch accompanies customers from the medical device and pharmaceutical sectors on their way to the successful digitalization of clinical trials. She advises companies on the best use of Climedo's modular, decentralized and patient-centric solutions.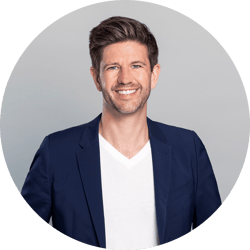 Simon Rost
Global Chief Marketing Officer
GE Healthcare
Simon Rost is the global Chief Marketing Officer for GE Healthcare's Enterprise Digital Solutions and Artificial Intelligence Portfolio. Over the last decade, he has held various leadership positions in marketing and sales in MedTech and Healthcare IT. At GE, he has successfully focused on building and commercializing solutions that bring together the entire GE Healthcare portfolio.


Agenda
Intro (Laura Dosch)

The AI Adoption Recipe: "Leveraging The Ecosystem To Drive AI Adoption In Healthcare"

(Simon Rost)
Exchange and discussion with all attendees
INSIGHTS
Learn
more about the main challenges and receive
the
recipe
for adopting
artificial intelligence in the healthcare space.
BEST PRACTICES
See some real-world examples of successful AI use cases.
NETWORKING & DISCUSSION
Talk to other industry professionals and find out how they are tackling challenges similar to yours.
CLIMEDO
The Digital Platform for Innovative Clinical Trial Execution.
Our modular and user-friendly EDC solution ("Electronic Data Capture") enables pharmaceutical and medical device companies to efficiently validate their products and medical innovations in a virtual and patient-centric way.

By digitally connecting all parties involved, such as sponsors, doctors and patients, communication and data flow are simplified and accelerated significantly.