Climedo Connect: The future of Clinical Trials for Sites & Sponsors
February 15 2023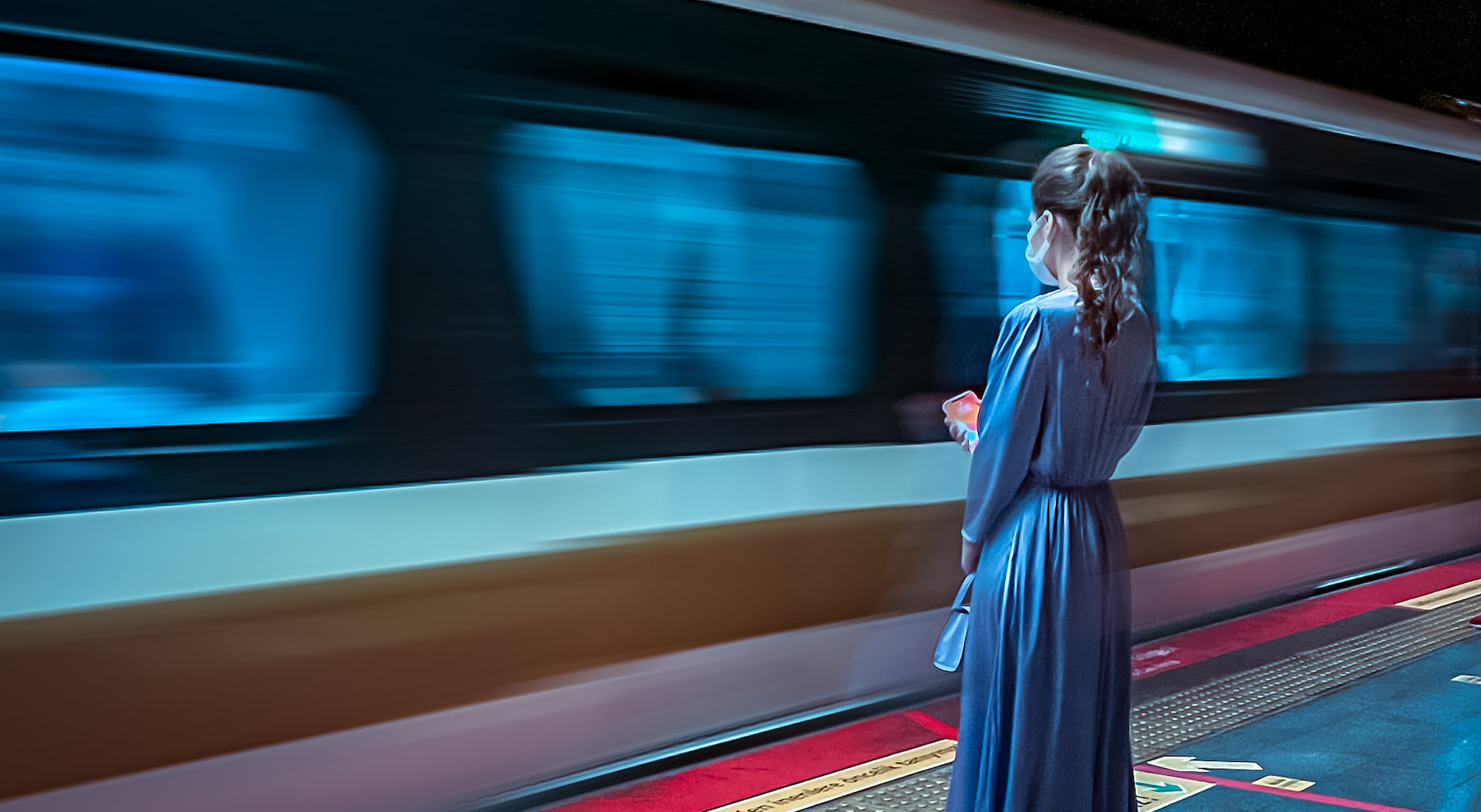 Wednesday, February 15 2023
To what extent do trial sponsors and sites use decentralized and patient-centric elements? Where do they see the greatest potential when it comes to digital elements in clinical trials? And what are their top challenges?

In our recent joint survey with Trialflow, we investigated these questions and in particular, we addressed the following fields of interest: Status quo in clinical trials, challenges and outlook. Get a sneak peek of the results:
In terms of decentralized elements used, "ePRO" (40%), "informational videos" (40%), "wearables" (30%), and "telemedicine" (30%) were mentioned most often (multiple answers possible)

In order to profitably deploy digital solutions, respondents felt that "More budget" (50%), "More staff" (40%) and "Specific expertise" (40%) would be required

(multiple answers possible)

Looking ahead, respondents see the greatest potential in "Electronic document management" (70%), "Telemedicine" (50%) and "Digital interfaces between trial sites, providers and sponsors" (50%)

(multiple answers possible)
In our next Climedo Connect on February 15, Theresa Nirschl (Climedo) and Dr. Matthias Roos (Climedo) offer you some insights in our survey results. In addition to the presentation, you'll have the opportunity to take part in various live surveys, network with other attendees and, of course, ask our experts any questions you may have.
We look forward to seeing you there!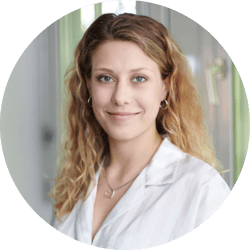 Theresa Nirschl
Content Marketing Manager
Climedo
As a Content Marketer at Climedo, Theresa creates and plans the content that brings customers closer to the potential of digital solutions in the healthcare sector. With her background in software, media and communication science, she implements her theoretical knowledge in practical outcomes every day.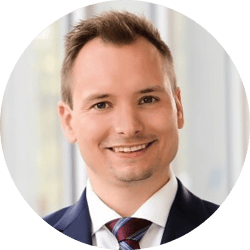 Dr. Matthias Roos
Pharma Lead Sector
Climedo
Matthias works as a Pharma Sector Lead at Climedo where he focuses on corporate strategies around patient centricity and knowledge building.
He previously gained experience in the pharma sector in the field of clinical trials and worked as a management consultant at McKinsey & Company.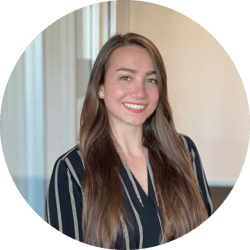 Laura Dosch
Account Manager
Climedo
As an Account Manager at Climedo, Laura accompanies customers from the medical device and pharmaceutical sectors on their way to the successful digitalization of clinical trials. She advises companies on the use of Climedo's modular, decentralized and patient-oriented solutions.


Agenda
Intro (Laura Dosch)

Survey Results: DCTs and patient centricity – where do sponsors and sites really stand? (Theresa Nirschl and Matthias Roos)

Discussion and Wrap-up

(all)
INSIGHTS
Discover what the future of clinical trials might look like and where industry professionals stand right now.
BEST PRACTICES
Learn what sites expect from sponsors and vice versa.
NETWORKING & DISCUSSION
Talk to other industry professionals and find out how they are tackling challenges similar to yours.
CLIMEDO
The Digital Platform for Innovative Clinical Trial Execution.
Our modular and user-friendly EDC solution ("Electronic Data Capture") enables pharmaceutical and medical device companies to efficiently validate their products and medical innovations in a virtual and patient-centric way.

By digitally connecting all parties involved, such as sponsors, doctors and patients, communication and data flow are simplified and accelerated significantly.